We all want perfect skin but is it really easy to get it? Cosmetic is helpful to keep the youth of your skin, but especially to protect her from the first manifestations of time; however, the lifestyle can also be useful, and can help to care for the skin.
Beyond cosmetics, you need to incorporate healthy habits that promote the care and protection of the skin, so these are the 15 tips to keep your skin healthy:
1. Wash your makeup brushes regularly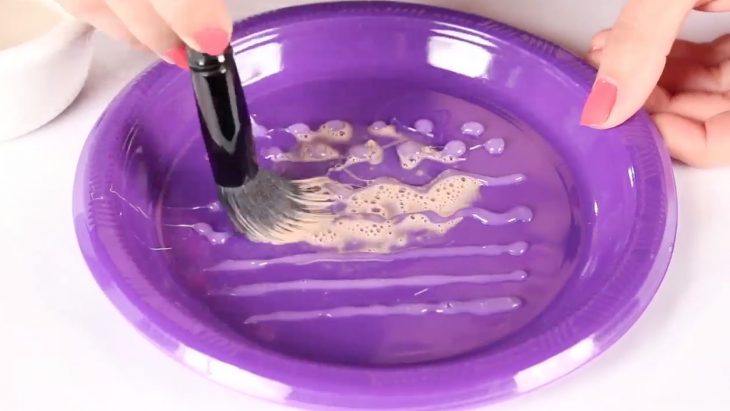 They are an excellent aid in the implementation of makeup, but also require maintenance because they are constantly exposed to all kinds of pollutants that long, could generarte irritation or bacteria on your skin.
2. Bathe after sport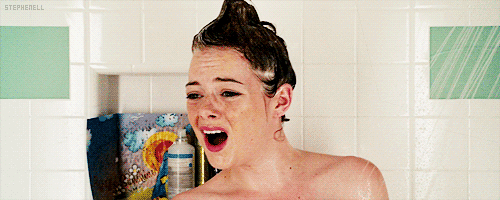 It is likely to feel uncomfortable in the gym or swim in the pool, or you prefer to leave the bathroom for another time, but that causes black spots and clogged pores, so take the time to take a bath right after training.
3. Do not bathe with water too hot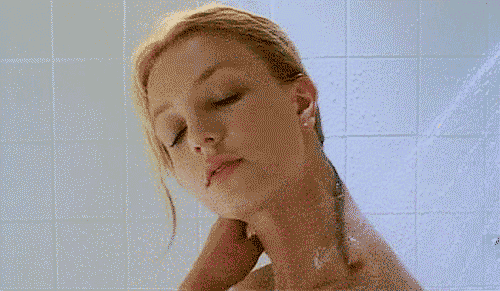 A hot water bath is extremely delicious, besides being very relaxing; However, a bath with hot water causes serious damage to your skin and your hair. Ideally, opt for water at room temperature, or leave some cold water for the final, which also revitalizes and awakens.
4. Use wipes to clean the screen of your cell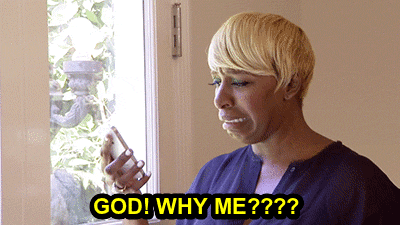 We are all the time glued to phones, but forgot one small detail: cell also are exposed to all kinds of bacteria. According to recent research, mobile still contain more bacteria than a toilet seat, so to prevent these bacteria from passing to your face, it is recommended to use wipes to give a pass before use.
5. You are what you eat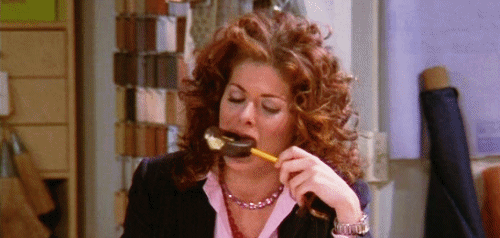 The phrase "you are what you eat" is very true when health is, and there are foods that are enemies of beautiful skin. The excess fats or monodietas can cause dryness or too much fat in your honey. Remember to eat a balanced diet rich in vitamins and minerals.
6. Moisturize your skin after entering the pool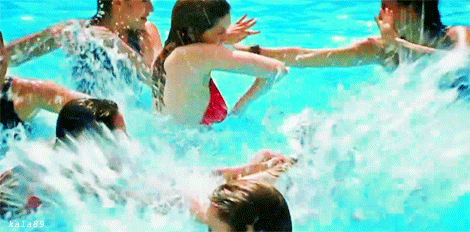 Although it is one of the most complete and relaxing exercises we can find, much chlorine dry skin; so apply moisturizer to leave the pool to keep your skin in good condition.
7. Everything in excess is bad, including exfoliants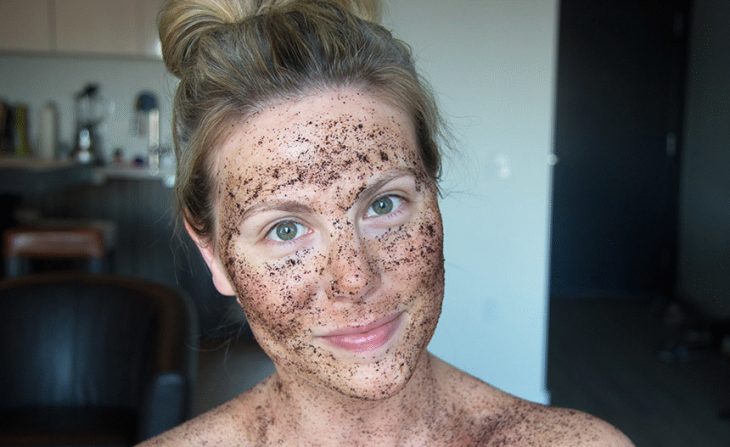 Abusing the use of exfoliants in your skin can be aggressive, and also increases the risk of inflammation, it is advisable to use them once a week.
8. Listen to your body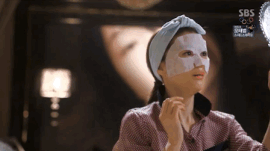 Cater to the signals your body sends you, when your skin is too dry, irritated or have been many bumps on your skin, it is because he is trying to send a signal that could later cause problems to your bodies. Listen to your body!
9. Desmaquíllate before bedtime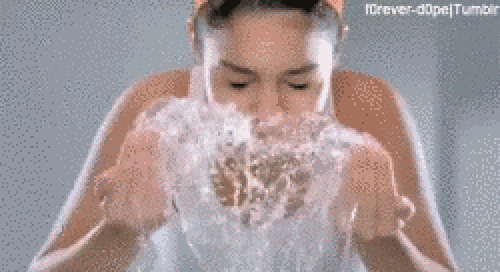 It is vital to clean your face in the morning and at night (do not win laziness). At night your skin has an impressive absorption capacity, and if you sleep without your makeup, your pores are filled with bacteria, dust and pollution; which will favor you out imperfections and begin to have wrinkles at an early age.
10. Use sunscreen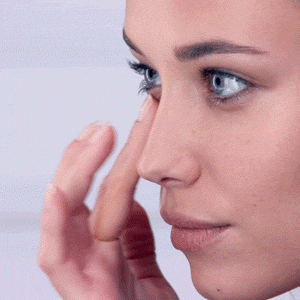 What woman does not like a perfect tan ?, as though you love it, you better take serious steps before doing so. Your face daily receives a large amount of UV rays, which favor the appearance of spots, cloth and, in the worst case, skin cancer; so do not forget to leave home without wear sunscreen.
11. Drink plenty of water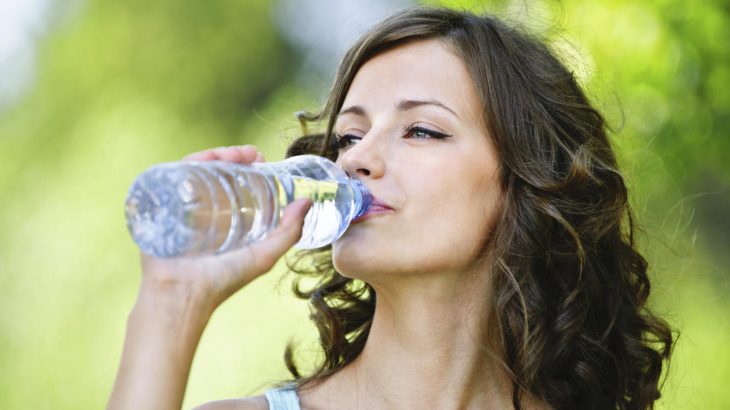 The power of water on our skin can be seen almost immediately, because our body releases toxins and moisturizes our skin. That's why we recommend putting aside soft drinks and other beverages; better take two liters of water a day.
12. snuff and also age acohol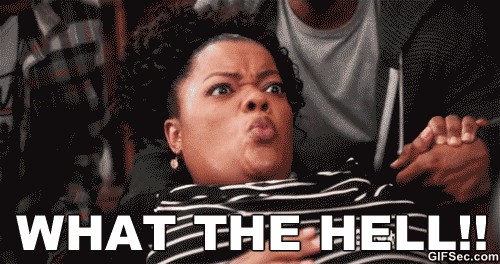 If you which is taken once in a while, you do not have to worry about, but if you are of your drams is taken at least once a week, you have to know that soon you'll look bigger. Alcohol dehydrates the skin and makes you get wrinkles, while the snuff contains toxins that kill cells of the skin.
13. Sleep your eight hours a day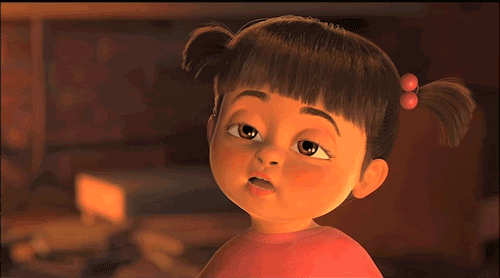 At night our skin cells regenerate, and the more sleep you'll look younger longer, also you do not have to worry about the horrible dark circles.
14. Get rid of stress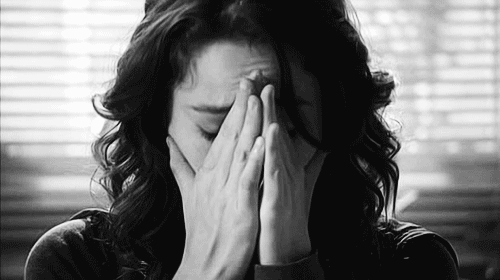 There is nothing more damaging to your skin anxiety. Relax, your skin will thank you.
15. Practise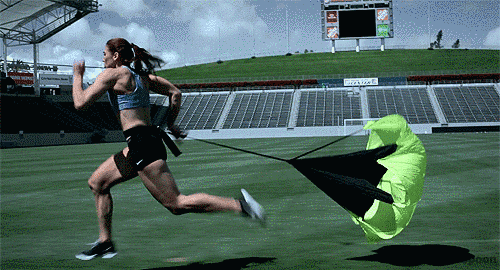 Nothing better to sweat and activate your metabolism so that all processes associated with the renewal of your skin activated.